Illinois morons have no idea about ANYthing.
I mean, like, not even about SH|T!!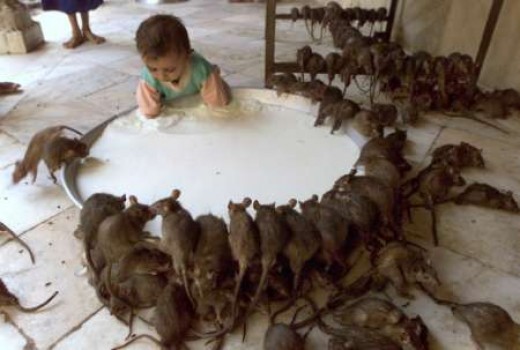 CNN PRESS RELEASE? The whole truth and nothing but the truth! (Yeah, right?)
Illegal immigrants cost Illinois a net $3.85 billion, which is 10% of their projected spending. The largest chunk of this was on education, then healthcare.
Source: Illegal Immigrants Cost Illinois $3.85 Billion A Year—State On Verge Of Bankruptcy | National Economics Editorial