Adina Kutnicki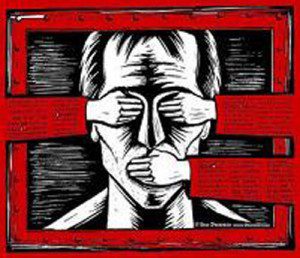 IF the world was not awash in carnage by an all-consuming bloodthirsty contingent of followers of Mohammed – justifiably, considered a certifiable madman – today's analysis would be moot. DOA.
NOT only that, what obscures this urgent truth-telling from evolving into a full-on rational discourse is an unprecedented omertà; the likes of which western civilization has never encountered. Indubitably, anything remotely connected with Islam is verboten, unless leftist-fascists and Islamists – fellow totalitarians – approve the messaging. Say whaat??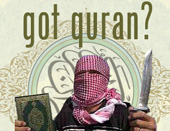 WELL, truth dare be told, the so-called "religion of peace" is not only barbaric, but has long ceased being a religion, per se. Did you know that?
Intrinsically, Islam is a set of political constructs upon which all nations must – eventually and inevitably – commit to, at least, according to Mohammedans. Nothing less will suffice. Know that this dictate is non-negotiable. Unlike Christianity or Judaism, there is no middle ground – one is…
View original post 1,412 more words