George H. W. Bush—Lies, Dies, and His Handmade Bullshlt Pies:
…Not so, said Chester Mierzejewski, the tail gunner in the plane directly ahead of Bush's. Mierzejewski came forward to challenge Bush after noticing inconsistencies in public accounts of Bush's mission that day. He was struck by how all the versions differed from what he saw.

Mierzejewski had the best and most unobstructed view, and could see directly into Bush's cockpit. A nonpolitical man who had been Bush's partner in shipboard bridge games, Mierzejewski wrote a personal letter to the vice president in March 1988, stating that his memory of that day was "entirely different" from what Bush had been saying in television interviews.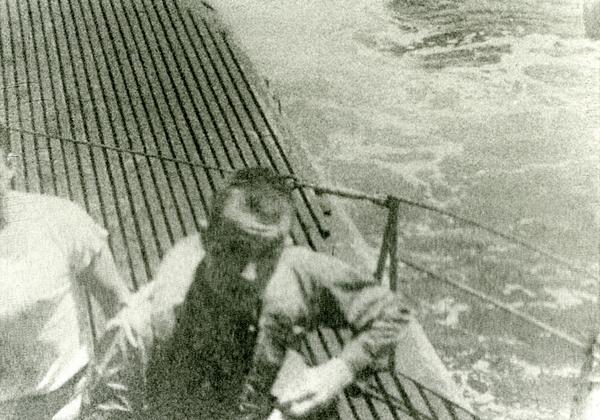 George H.W. Bush has made jumping out of aircraft to celebrate his birthdays a habit, a nod to his image as a WW II naval aviator and hero. Here's a look at the fog surrounding his first jump, made 70 years ago after Japanese fire struck his aircraft over the Pacific.
Source: An Enduring Mystery About Bush 41's WWII Escape from Death – WhoWhatWhy